Dalslands Spelmansorkester
The title "riksspelman" is not only a honour, it also implies a commitment to folk music and a responsibility as a traditional carrier to carry on the music.I am proud of that responsibility, among other things, as a proud musical leader for DALSLANDS SPELMANSORKESTER.
The orchestra, which is part of the Dalslands Spelmansförbund, consists of about 15 members, mostly violins, but also wind instruments, nyckelharpa, guitar and bass.
We have been playing for many years and are happy to play where we get the opportunity, concerts, for dancing, as entertainment, etc. Our gigs have brought us to Norway and Germany. Most important to us is the fun of the game, but also exciting tunes, arrangements, accuracy and swing!
An orchestra that is definitely worth experiencing!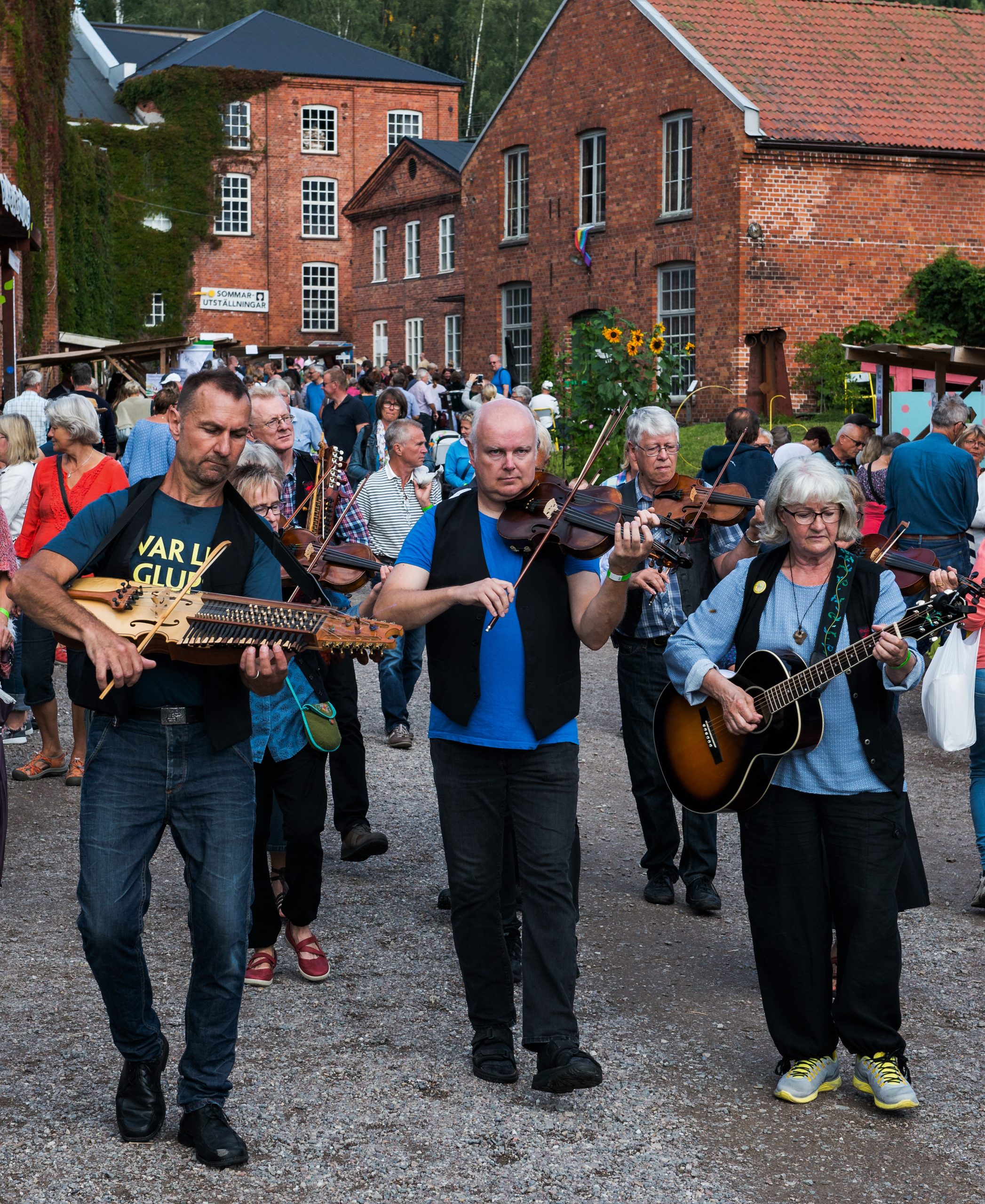 Dalslands Orchester "Not quite 2017"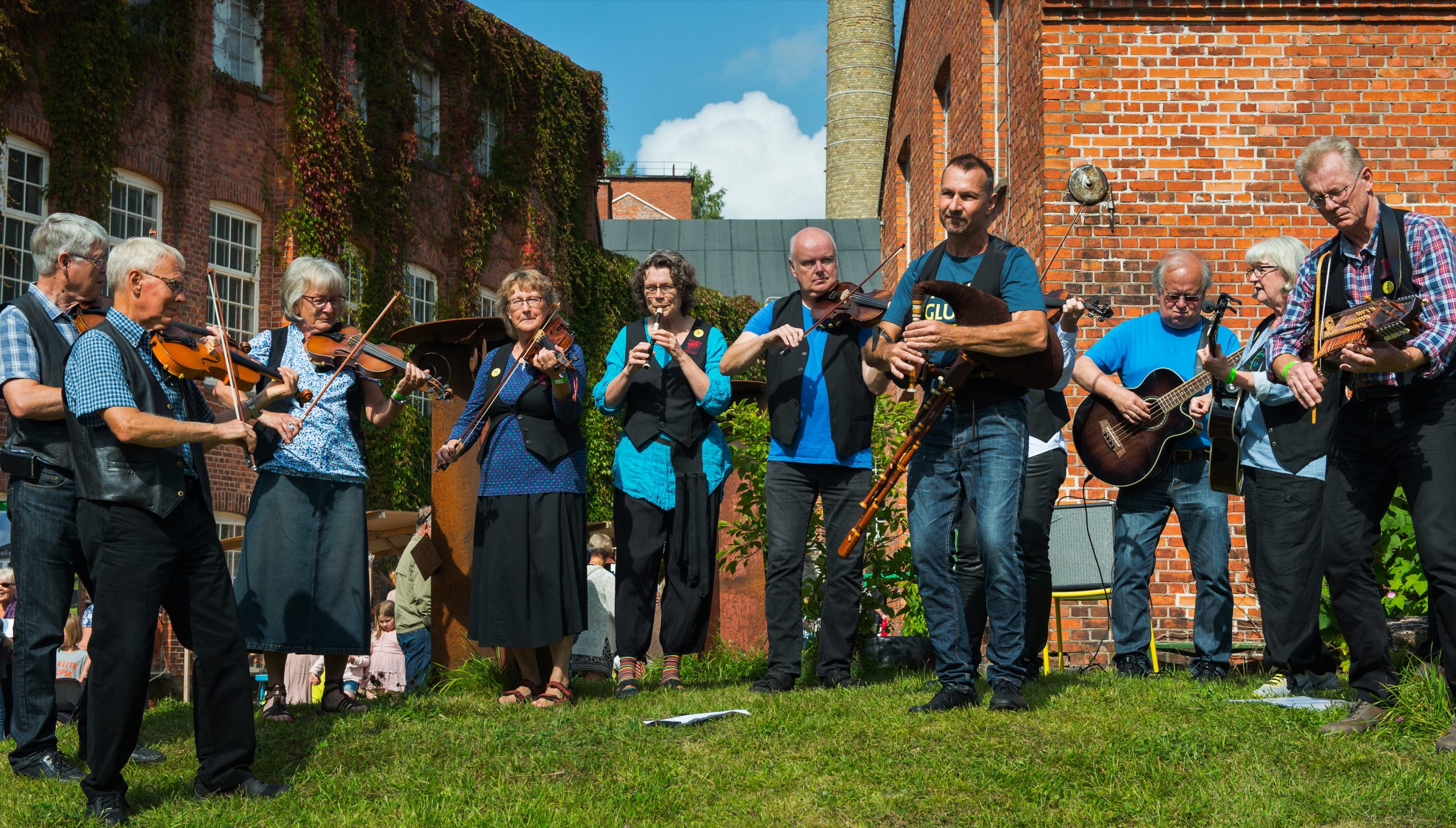 Dalslands Orchester "Not quite 2017"