Handmade music with ALBAN FAUST
"... it is melancholic and beautiful. It is vibrant, it is extremely impressive and fascinating that one person can create such a fulfilled sound."
Bengt Öster, ttela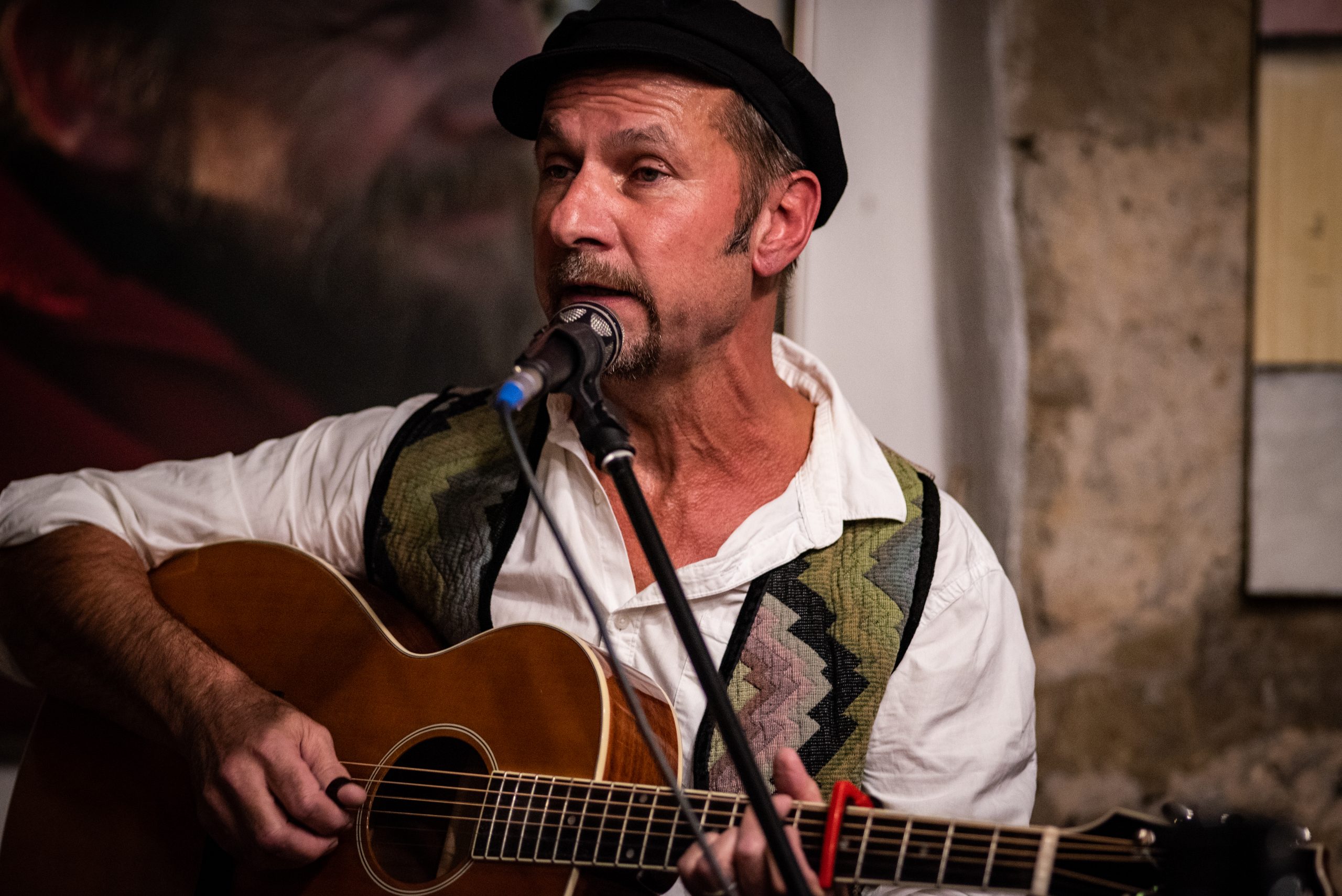 Alban Solo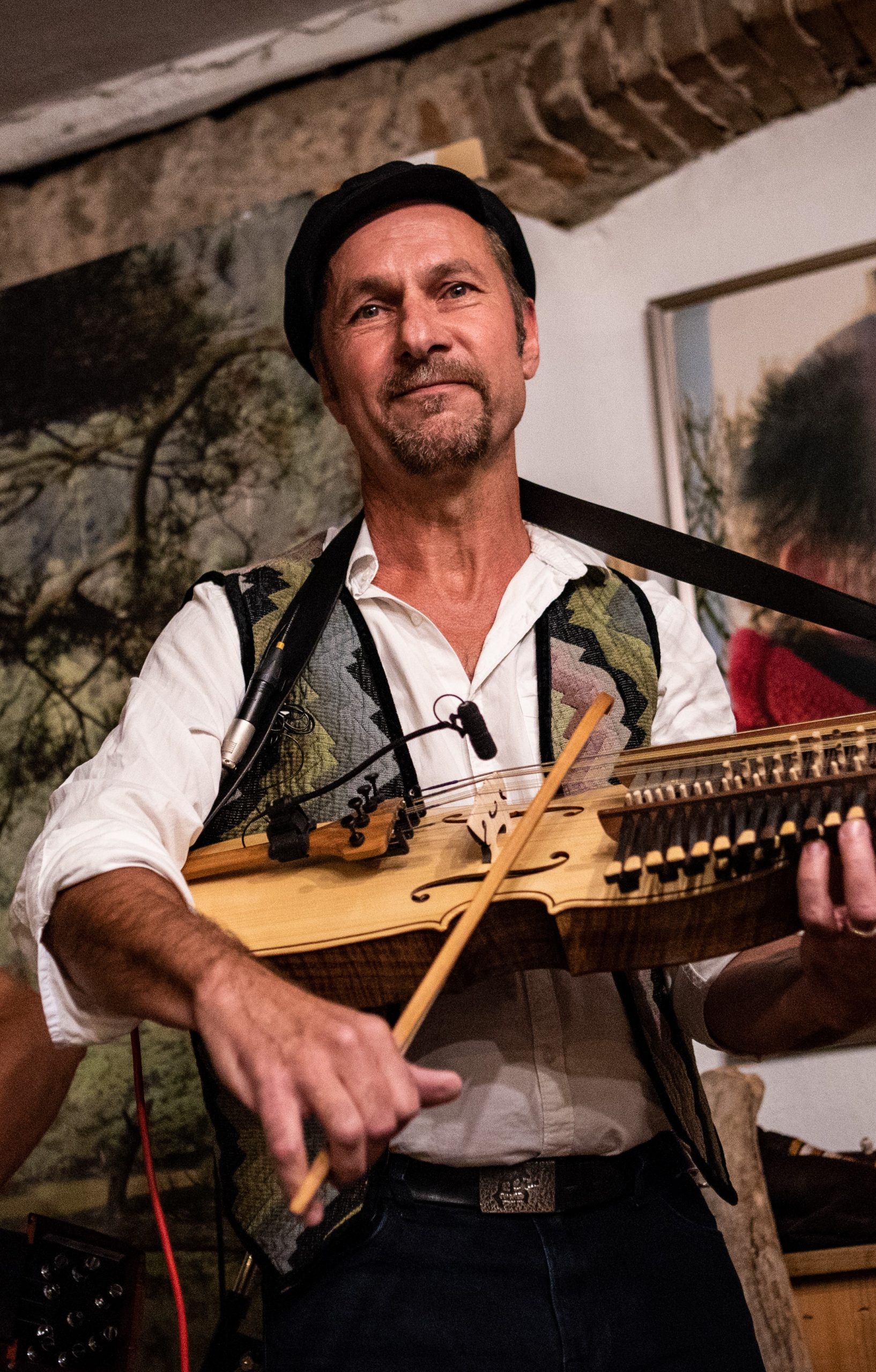 Alban Solo
During three decades I have performed on prominent folkmusic scenes throughout Europe both as soloist and with different bands.
The program is varied and is adapted to every musical occasion. My main instruments are the keyed-fiddle and the bagpipes and I invite audiences to an amazing journey through my homedistrict in Sweden:
from the polskas` magical rhythmn, over the majestic harmonies of the wedding march to the melancholic sadness of the ballad.
Sometimes I spice the performance with ballads accompanied on the guitar.
All this is presented in an exciting and unique way, and I promise that it will be much more than just a musical experience!